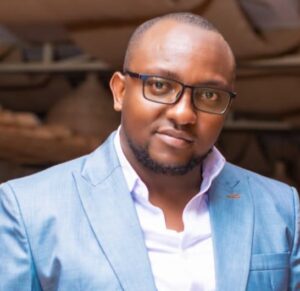 Peter Njoroge, Moto Hope Capital's Credit Manager, is currently pursuing a Master of Science in Finance and Investments at Kenya Methodist University. He holds a Bachelor of Economics and Finance and a CPA from Kenyatta University. As the Credit Manager, Peter brings to MHC his vast professional background spanning credit management, research, product development, operations, and strategy.
He plays a pivotal role in analyzing financial data for informed lending decisions, managing loan portfolios, and refining credit policies. He passionately fosters partnerships, enhances customer service, and oversees collections across all MHC branches. His proficiency in conducting comprehensive market analysis helps to drive strategic decisions for Moto Hope Capital.
He has been actively involved in developing products by identifying potential products, conducting market research, generating product requirements; determining specifications, production timetables, pricing, developing marketing strategies, and time-integrated plans.